Second Chance Shelter
Second Chance Shelter is a non-profit, no-kill shelter for dogs.
We place adoptable dogs in their forever homes where they can enjoy
the special bond between people and pets.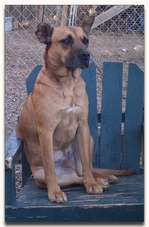 Second Chance Shelter operates solely on the generous support of people like you. We are a 501(c) 3 non-profit and your donations are tax-deductible. Please consider a donation to help support our mission of findings dogs a loving forever home.

Please join us on Facebook for the latest information on dogs available for adoption.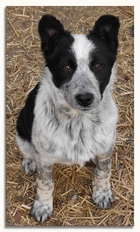 Our dogs are young and old, large and small, playful and proper. For those looking to include a dog in their lives as a member of their family we are sure to have the dog for you!
Sponsors