Second Chance Shelter is a non-profit, no-kill shelter for dogs.
We place adoptable dogs in their forever homes where they can enjoy
the special bond between people and pets.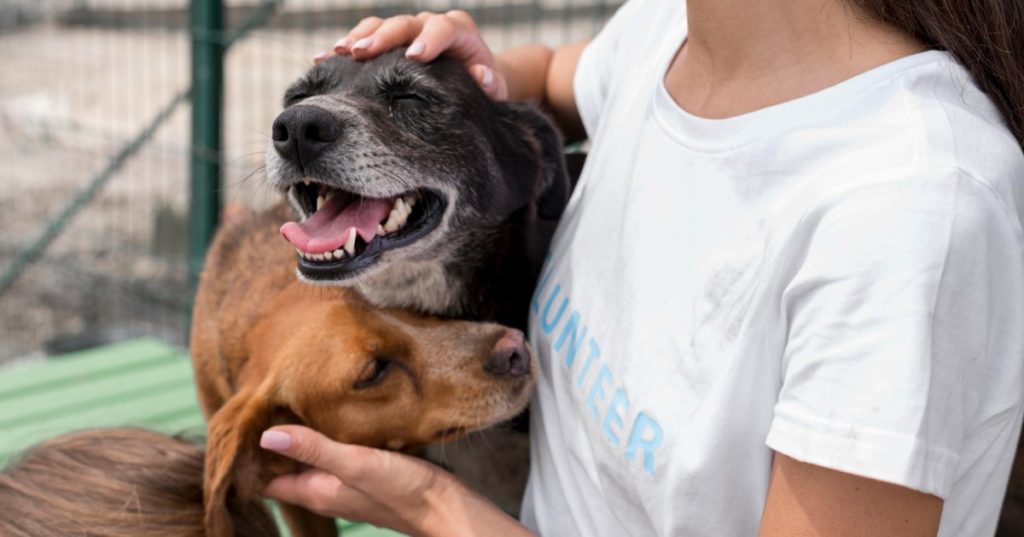 For people who love animals volunteering at Second Chance Shelter can be very rewarding.
There are four categories of work to be done at the shelter: Daily Chores, Dog Walking & Socialization, Handyman/Yard Work and Dog Grooming.  It doesn't matter if you have several hours to help or only thirty minutes–every bit of work is appreciated. Fill out an application and help us help the dogs in Marshall County!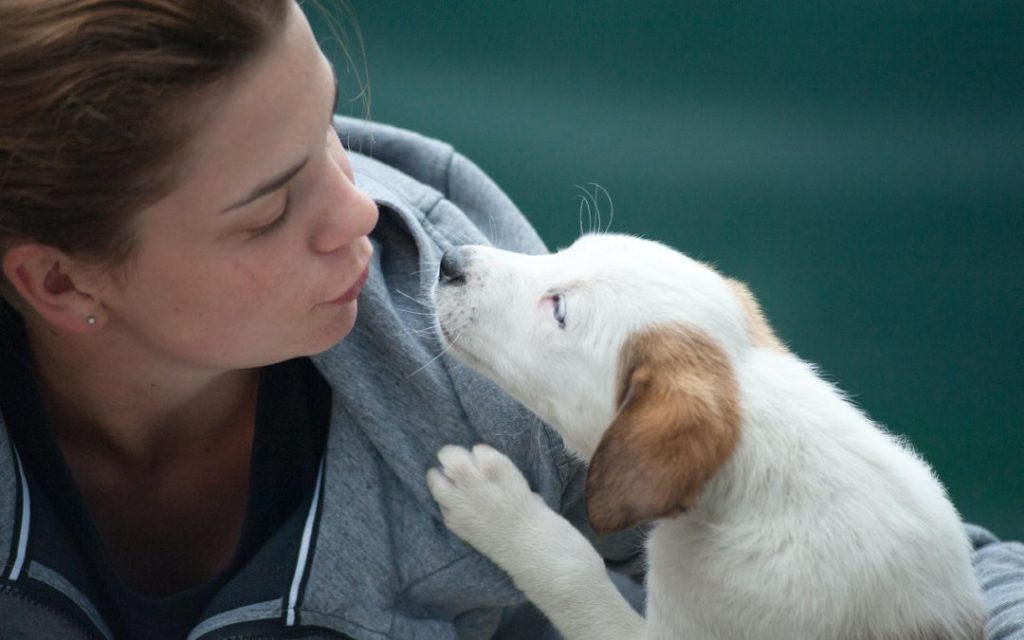 Donations
Want lists coming soon.